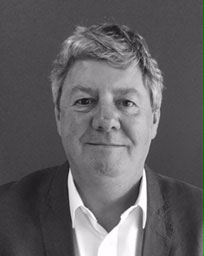 JON CRAWFORD
A former Metropolitan Police Officer, UN Security Advisor, Jon joined the UK's Hostage Crisis Negotiation Unit at New Scotland Yard in 1995.
The UN approached Jon in 2002 to become a Security Advisor, where he was instrumental in the response to the Ugandan humanitarian crisis. In 2006, the UN HQ in New York appointed Jon as a Chief of Mobile Training before moving to Kenya to further pioneer training. He has responded to hostage cases and crises in over 50 countries and has a considerable global network of contacts.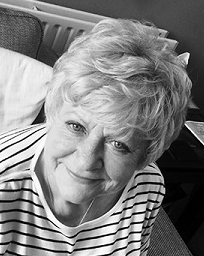 MAY CRAWFORD
May is a Security Specialist with experience in the Police and the UN with a proven ability to successfully negotiate in sensitive cases.
She has the insight, intuition and experience in a range of complex cases including Terrorism and Gender Security. As a Security Advisor, she has recently worked with the UN Children's Fund (UNICEF) and the UN World Food Programme (WFP).